My name is Steve Chase.  I founded Sequentia Solutions in 2017 to  help small business owners get clarity, peace and freedom in their bookkeeping and application systems.
EMPOWERING SMALL BUSINESS OWNERS WITH EFFECTIVE SOLUTIONS
I want to help you achieve your goals and help you have a successful small business journey.
I understand that keeping up with the latest technology and cloud based computer trends can be difficult when you're running your day to day business. I also know that working together we can build a business and a life that you love. It is all about focusing on your goals and helping serve your customers to the best of your ability. But, it is also crucial that you keep up with the technology and best understand your options in order to thrive in this new era of online business. I can help you discover the right software and tools for your business, train your team on how to use them, and mentor you to best serve and delight your customers. Check out my podcast interview I did as a guest on the Successful Bookkeeper podcast.
Sequentia Solutions' focus is empowering you with effective and practical solutions.

Mission
To empower small business owners to have peace, freedom, and clarity in their bookkeeping and application systems.
Vision
To positively transform our customers lives.
Core Values
Be Prepared
Prudent Mindset
Learner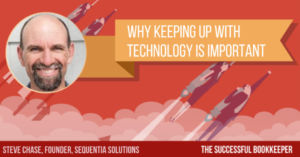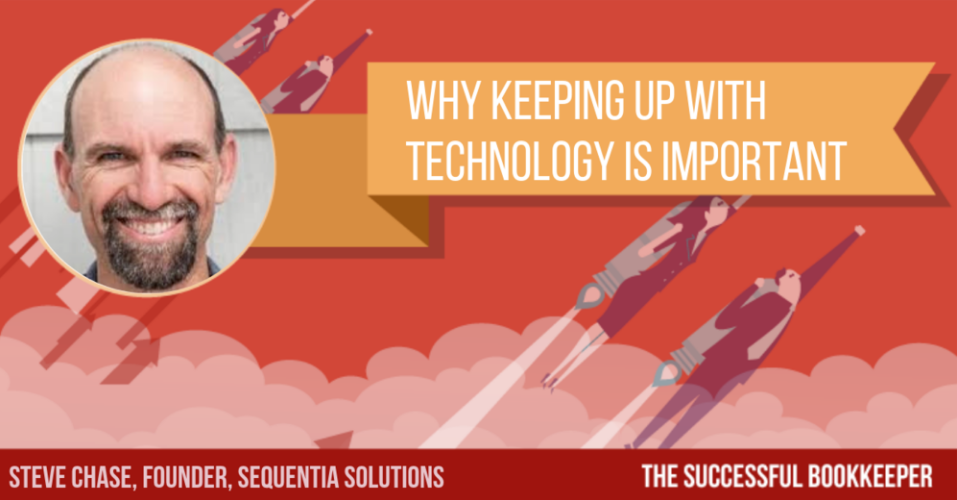 Listen to my podcast interview on of the Successful Bookkeeper Podcast.
Here's my interview with Universal Accounting School where I share how a Boy Scout Personal Management merit badge helped shaped my career in the field of accounting.
Certifications
QuickBooks Online Advanced Certified ProAdvisor
Microsoft Office 2013 Master Specialist
Microsoft Excel 2013 Expert
Microsoft Word 2013 Expert
Microsoft Access 2013
Microsoft Outlook 2013
Microsoft PowerPoint 2013
Contact us if you would like to arrange an appointment to discuss your business growth plans.
Listen to my guest interview podcast I did on Flipped Lifestyle and read my interview I did with QuickBooks to learn more about me and why I started Sequentia Solutions.
Here's my A2X Case study which features how I help Amazon FBA sellers with their bookkeeping.
View my webinar on managing the bank feeds in QBO.


Intuit, QuickBooks, and QuickBooks ProAdvisor are registered trademarks of Intuit Inc. Used with permission under the QuickBooks ProAdvisor Agreement.