Books play a major influence both personally and professionally. The following books have been the most influential in my vocational life. You can click on any of the links or images of the books to make purchases for your professional development. I highly encourage you to purchase a subscription of Read it for me. Readitforme is my number 1 source to consume listening to book summaries.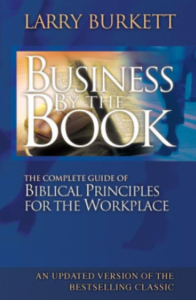 ReaditForMe
is an awesome book summary service by my that my friend Steve Cunningham founded and provides the narrator of the books. An interesting note about Steve is that he was a lawyer for exactly 1 week. Now he reads books like a mad man and shares the nuggets of wisdom he learns with me through readitforme.
Learn how you can claim your special free Readitfor.me Lite Membership (regularly $89.99/year) through this link. Your membership includes audio and text summaries of the world's best personal development books. You can listen anywhere, anytime, by downloading the Readitfor.me app. You'll get access to our entire library, and there's a new book added every week.
"We use Readitfor.me here at Zappos, and we love it. Pursuing growth and learning is one of our core values, and Readitfor.me lets us do that in a fun and engaging way." – Tony Hseih, CEO Zappos
"Readitfor.me is an amazing resource. They are able to cut to the heart of an idea and communicate it in a way that is both engaging and entertaining. If you're not tuned in weekly, you're missing out – big time." – Dan Pink – NY Times best-selling author of Drive and To Sell Is Human
Please note that my recommended book list contains shopping links and if you click through and decide to make a purchase I might become eligible to receive an affiliate commission. I am required to disclose this information per the FTC (Federal Trade Commissions) 2009 regulations. Any purchase you make from this page will  help increase my income and that influences me on providing for my family and serving my clients to my best of my ability.