Are you looking to pass your MO-200 Excel certification?
This course will connect students (ages 16+) with other peers interested in developing their Excel skills. Students will be exposed to real-world data scenarios that will challenge them to understand how data is collected, manipulated, and reported. After completing this course, students will be one step closer to passing the Microsoft Office Specialist Excel Associate Exam MO-200.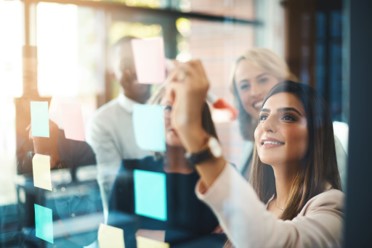 Weekly Sessions Available- Classes run 3-4:30PM Monday-Friday online via Zoom
Session 1: JUNE 1-5 (Closed)
Session 2: JUNE 8-12 (Closed)
Session 3: JUNE 15-19 (Closed)
Session 4: JUNE 22-26 (CLosed)
Session 5: AUG 24-28 (Closed)
Stay tuned upcoming sessions
In this Excel Summer School Bootcamp you will learn:
Manage Worksheets and Workbooks

Import data
Navigate within workbooks
Format worksheets and workbooks
Customize options and views
Configure content for collaboration

Manage Data Cells and Ranges

Manipulate data in worksheets
Format cells and ranges
Define and reference named ranges
Summarize data visually

Manage Tables and Table Data

Create and format tables
Modify Tables
Filter and Sort table data

Perform Operations by using Formulas and Functions

Insert references
Calculate and transform data
Format and modify text

Manage Charts

Create Charts
Modify Charts
Format Charts
Dylan Lynch and Steve Chase will co-teach this Excel bootcamp class. Dylan is a computer science major at Alamo College in San Antonio and is certified in Microsoft Office. Steve is the founder of Sequentia Solutions, a bookkeeping and training firm. Together they have co-taught many QuickBooks Online and Excel courses in the greater San Antonio, TX area.
Register for the next available session here.