Joe Woodard taught a breakout session at QBConnect called "Conquering task overload: The art of living with extreme productivity and intentionality." It was great to see Joe present since I have been a fan of his with his scaling new heights podcast and other resources he publishes.
He started saying that it is a myth that the measurement of productivity is efficiency.
Instead, the truth is the measurement of of productivity is outputs, effectiveness, and mental clarity.
Results of "multi-tasking" include distraction, disrespect, inefficiency, diminished effectiveness and decreased mental clarity.
Joe shared a that we can be victims of FUD (Fear, Uncertainty and Doubt). He made a point in which I greatly resonated with. That is, usually the fear of doing something in the future is always worse that the action of doing it. It happens with worry, dread and fretting.
Procrastination happens when we avoid work for tasks that are fun, easy, and predictable.
Joe mentioned this Ted talk video on procrastination by Tim Urban that you might enjoy.
So how do we live with extreme productivity? A powerful start to becoming intentional about your productivity and effectiveness is to start with defining your vision, mission, and purpose. Andy Stanley said it well when he said "Opportunity does not equal obligation."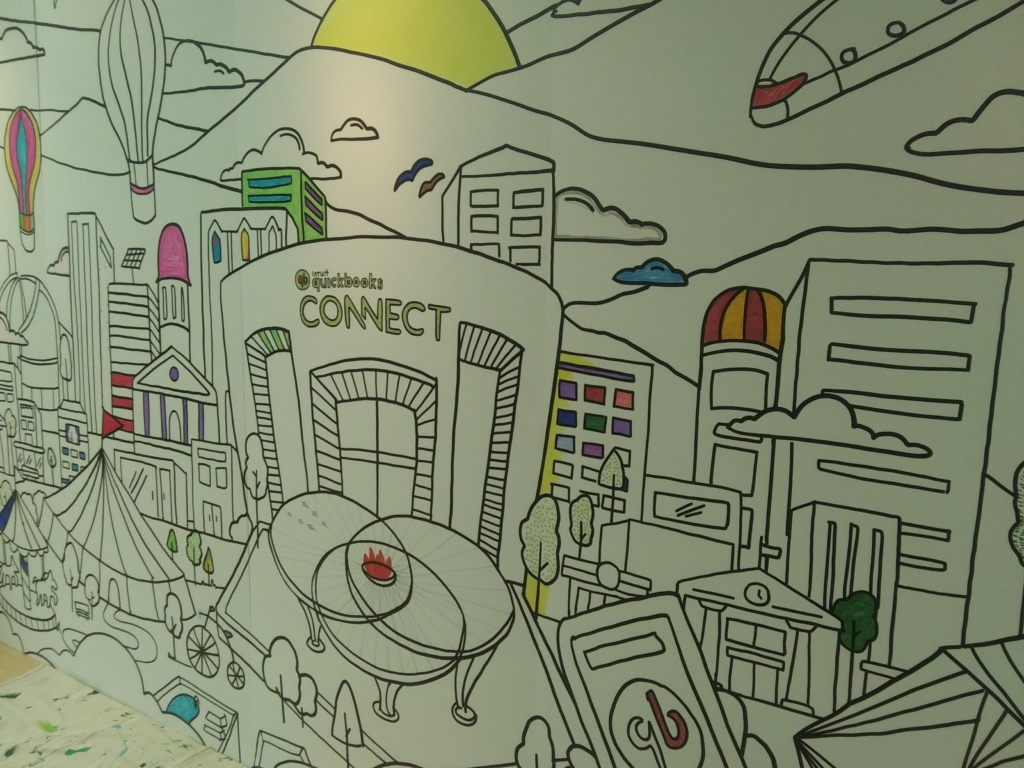 Download a copy of the slides from this QBConnect presentation.