The Profit and Loss report is a financial document that shows income and expenses subtotals for a certain period of time. It is a very important document that is needed to report income for a tax period year. The report is also known as the Income Statement.
Step 1: Click Reports on the left navigation tab and the select Profit and Loss report from the Business Overview category.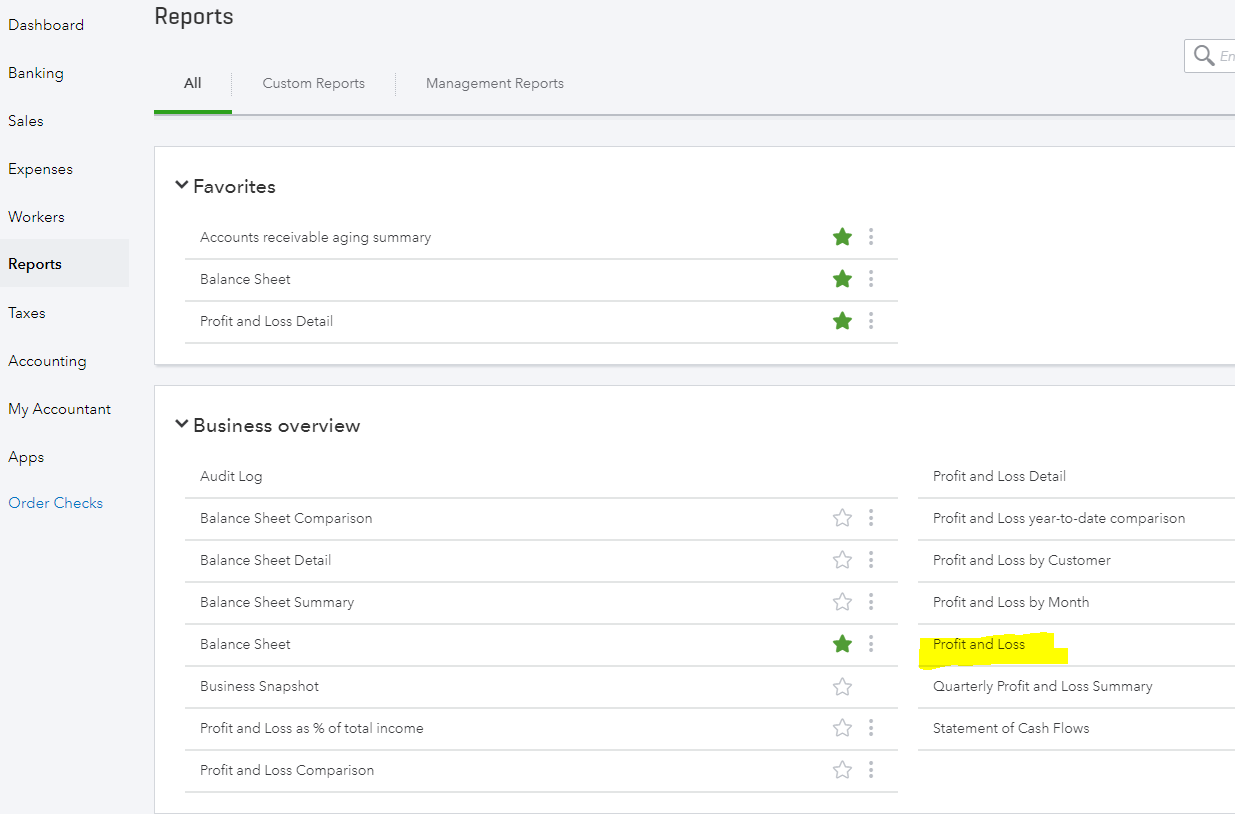 Step 2: Change the date for the period you want to report
Custom Range
All Dates
Today
This Week
This Week to-date
This Month
This Month to-date
This Quarter
This Quarter to-date
This Year
This Year to-date
This Year to-last-month
Yesterday
Recent
Last Week
Last Week to-date
Last Month
Last Month to-date
Last Quarter
Last Quarter to-date
Last Year
Last Year to-date
Since 30 Days ago
Since 60 Days ago
Since 90 Days ago
Since 365 Days ago
Next Week
Next 4 Weeks
Next Month
Next Quarter
Next Year
Step 3: (Optional) Select the Display columns by
Total Only
Days
Months
Quarters
Years
Customers
Vendors
Employees
Products/Services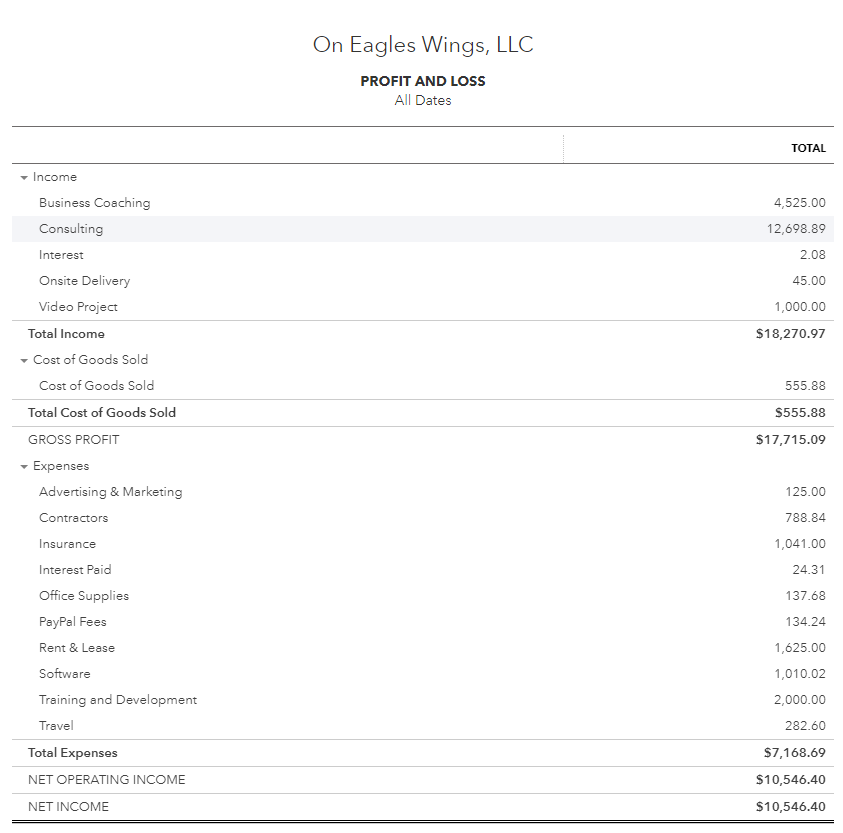 Step 4: Click the export button which is in the upper right corner of the report. It is a tiny button that looks like a piece of paper with a curved arrow.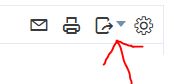 Step 5: Select "Export to Excel"
Step 6: Type a name for the P&L report and select where to save it
Step 7: Open the Excel file and select "Enable Editing". When you open Excel it will not display any numbers until after you click the "Enable Editing" button.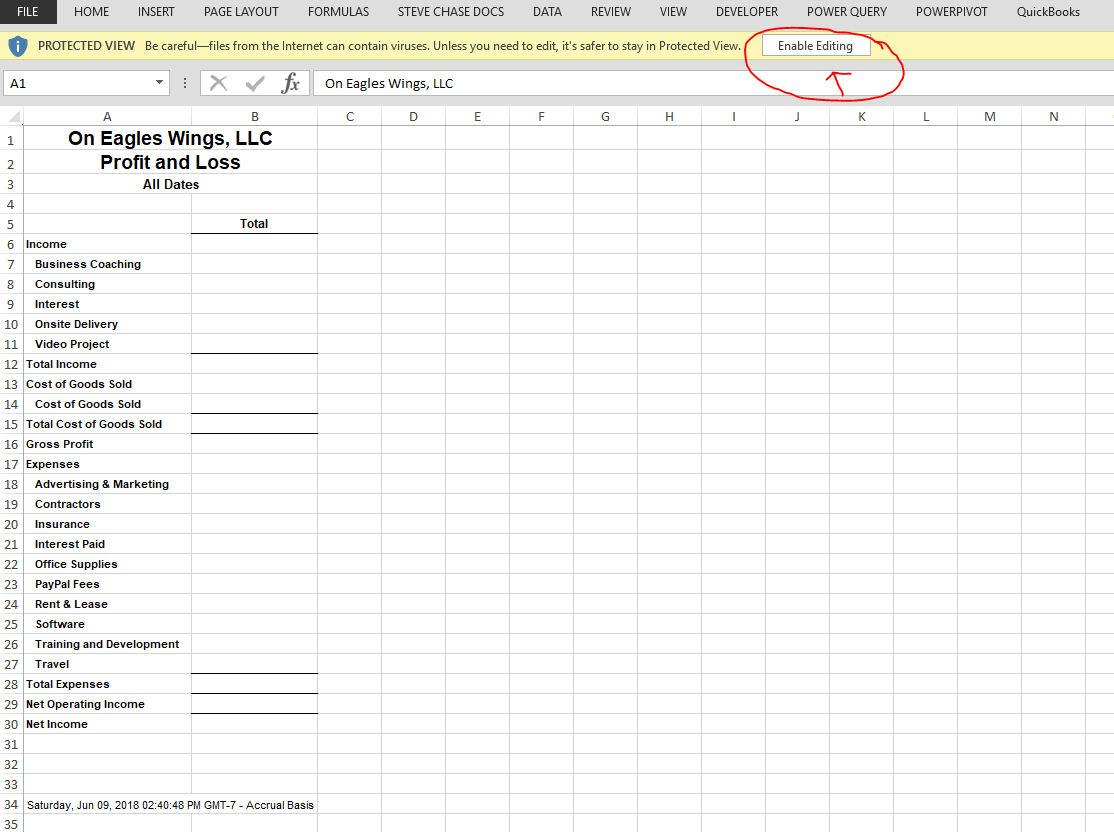 Step 8: Review the Profit and Loss (Income Statement) in Excel.