Instead of manually entering financial transactions, you can connect your QuickBooks Online account to the bank feeds. Bank feeds can connect to banks and credit card accounts.
Step 1: Make sure that you have added the bank account or credit card account in the chart of accounts (Gear > Chart of Accounts).
Step 2: Click on the Banking tab in the left menu navigation bar. Click "add account" in the upper right corner.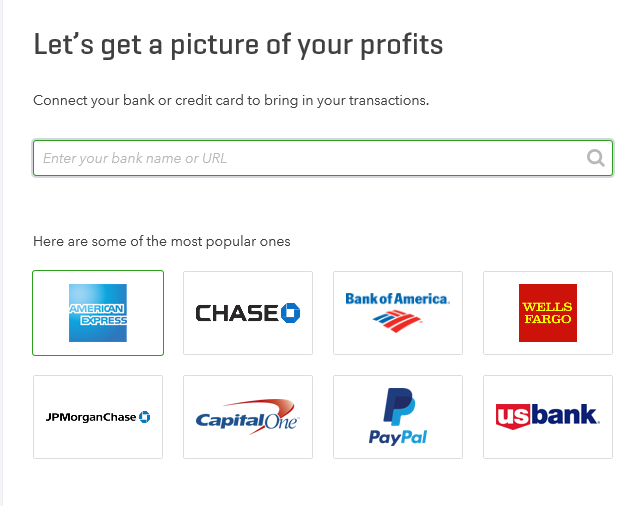 Step 3: Enter the name of your banking institution and select the thumbnail associated with it.
Step 4: Enter the same username and password that you would use to log into your bank online.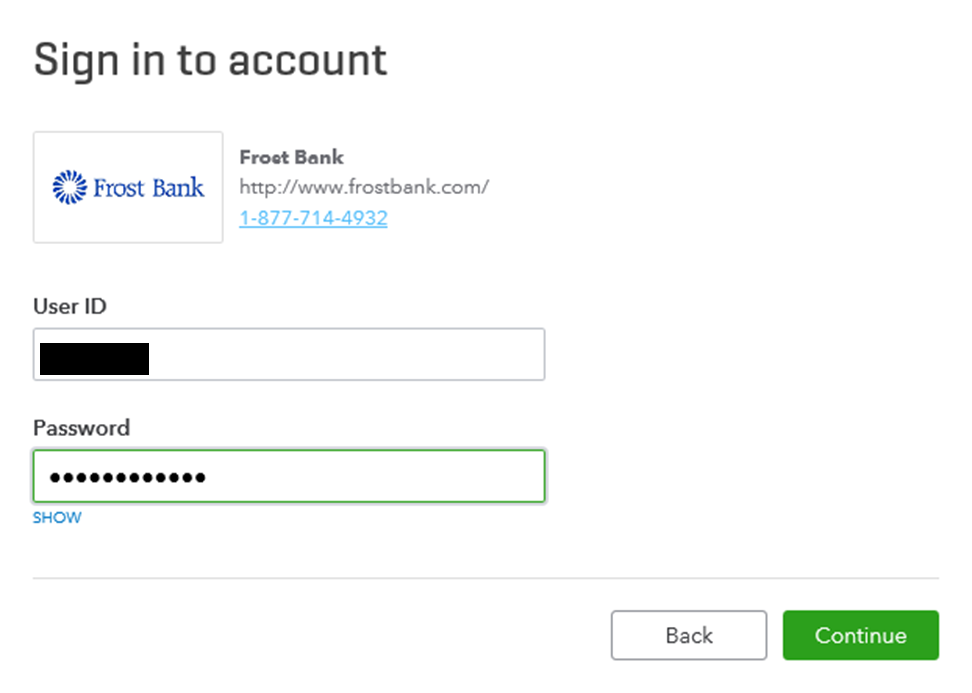 Step 5: Click Continue and then select "I am not a robot"
Step 6: Map the correct account by selecting the drop down to the right and matching the correct bank account (i.e. checking, savings, credit card associated in the chart of accounts from step 1)
Step 7: Verify that the default is 90 days of transactions that will be imported. You can click "Want a shorter time period" to chose 0 days, 7 days,  30 days, 90 days) If you had already been using QuickBooks and your register is up to date then you click zero days since there would be no need to pull in transactions for review from the past. Once you make the connection, going forward, there will be automatic updates to pull in the latest transactions.
Step 7: Click continue
Step 8: Wait for the bank feeds to make the connection
Step 9: Now it is time to take action on the for review transactions. View my video tutorial on how to manage the bank feeds.